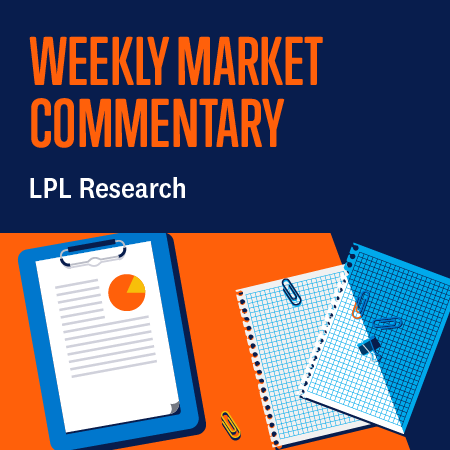 The 1980s were a time of great movies, parachute pants, and even better music. Throw in the release of Pac-Man and the launch of MTV (when they actually played music videos), and the 80s were largely considered by some (me) to be the best decade ever! The 1980s also saw the start of one of the most impressive bull market runs in recent history: The start of the bond bull market.
read more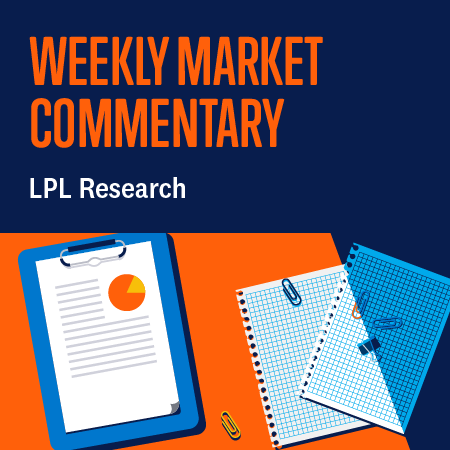 The Federal Reserve (Fed) often uses the Jackson Hole Symposium to announce tweaks in policy. Other central bank leaders are also worth watching as investors try to perceive where rates will be in the coming months. In this piece, we discuss some of the opportunities and risks we see in the markets and the economy following the central banker confab. We close the piece with investment implications.
read more
Contact Us
Have a question? Our investment advisors would be happy to answer any questions you have about your financial situation.