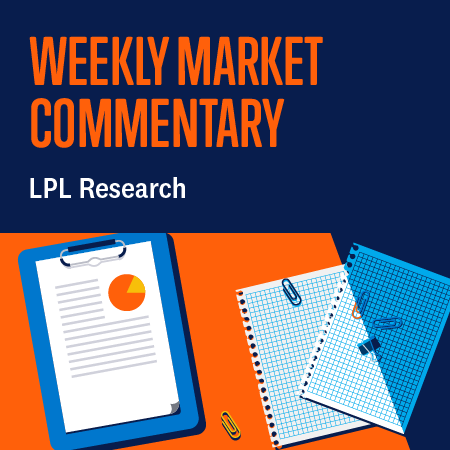 LPL's Strategic and Tactical Asset Allocation Committee (STAAC) recommends investors maintain a neutral duration relative to benchmarks with the expectation that Treasury yields are likely headed lower (or at least not much higher) over the next few quarters.
read more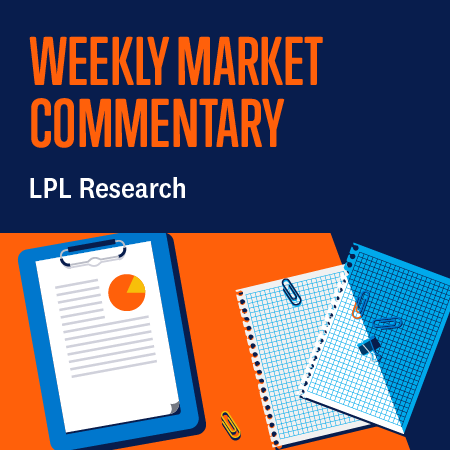 There's plenty to worry about the rest of the year (debt limit, recession, tightening financial conditions, a Federal Reserve (Fed) policy mistake, among them), but the risk of an additional sharp contraction in profit margins has come way down.
read more
Contact Us
Have a question? Our investment advisors would be happy to answer any questions you have about your financial situation.