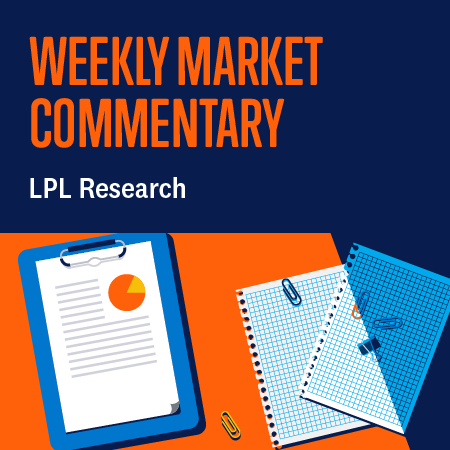 The latest episode of the debate between stock market bulls and bears has gotten more interesting. For every valid point from one side, there's an equally compelling argument on the other side.
read more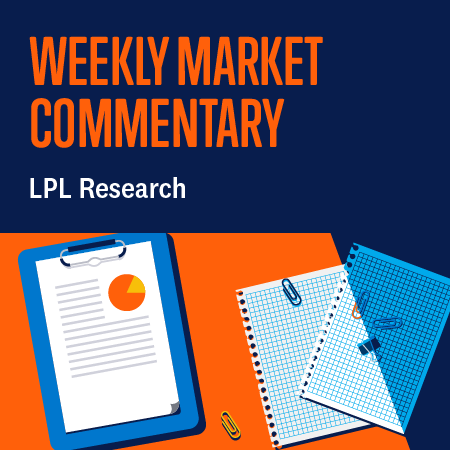 Fourth quarter earnings season is underway and probably won't bring much good news. Lackluster global growth, ongoing profit margin pressures from inflation, and negative currency impacts are likely to translate into a year-over-year decline in S&P 500 Index earnings for the quarter.
read more
Contact Us
Have a question? Our investment advisors would be happy to answer any questions you have about your financial situation.